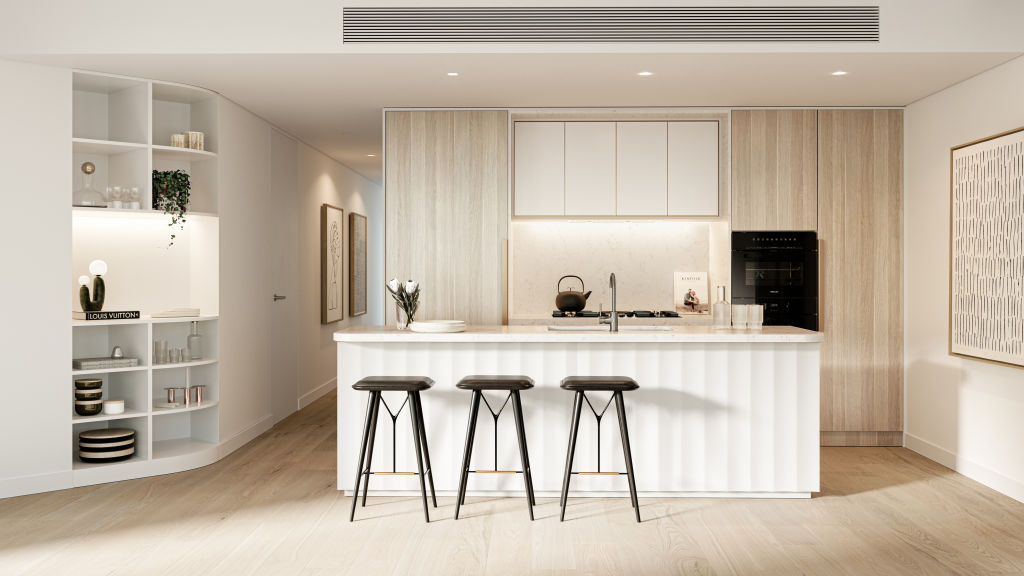 David Laner, general manager of Stockland's 11 residential projects in Queensland, said the scheme complemented the Queensland government's first home owner's grant of $15,000.
"At our Aura community on the Sunshine Coast for example, this could see a $380,000 three-bed, two-bath, one-car free-standing home cost the customer approximately $340,000, with the potential for further concessions for those eligible," he said.
Queensland's Daniel Hirst, residential director at Colliers International, said he expected the popularity of HomeBuilder would stimulate other sections of the property market.
"It will feed into the resale of existing homes and into the sale of apartments as well because that's what traditionally happens when one segment of the market becomes buoyant, the others will come along for the ride," he said.
However, Hirst said there was still a measure of confusion around the scheme's fine print.
"There's a few questions unanswered yet such as how do the mum and dads get the money, when is it paid to them?" he said.
"The banks don't know that, we don't know that, so hopefully the government can quickly answer that at such a point in time that it doesn't stop the momentum that's started."
Luke Berry, co-founder of Sydney-based developer Thirdi Group, said buyers of his apartments wouldn't qualify for the grants because construction wasn't commencing before the cut-off date.
"It's good and positive that the government is creating this incentive for the home buyers and the house-and-land companies, I just hope the government realises that our sector is a major employer of trades, architects and designers," he said.
"I'm waiting with interest to see what they're going to do to help activate off-the-plan, medium and high density part of our industry."
Scott Rudgley, marketing manager at Sekisui House, said the developer was running out of stock, largely as a result of first home-buyers motivated by HomeBuilder.
"It has renewed interest, particularly at that lower end of the market obviously because of the price point," he said.
"Generally speaking, it's the first-home buyer who has been sitting on the fence for the past six months or thereabouts who are ready to transact now."